The issue is that once Islamists manage to get themselves into power, they frequently prove incapable of delivering on their promises. Islamist governments have often been, at best, incompetent and out-of-touch (as has been the case in the Arab world) and at worst, economically disastrous (as has been the case in Turkey and Sudan). In the more consolidated democracies of Malaysia and Indonesia, Islamist movements are fractious and riven by internal divisions and overly ambitious leaders. The Taliban may be back, but it would be a mistake to overstate the power of Islamist movements around the world.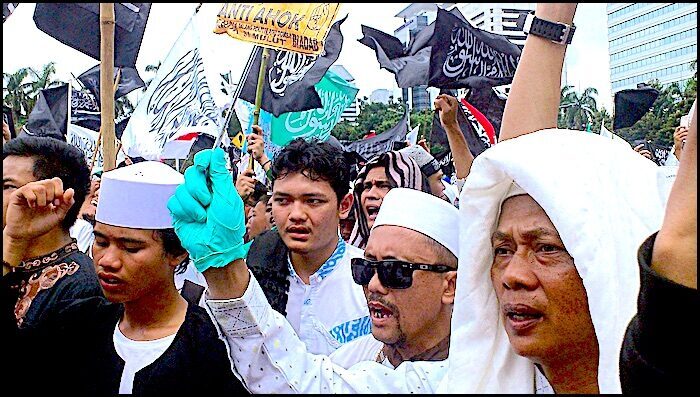 Dr. Omar Zaid Newsletter
Join the newsletter to receive the latest updates in your inbox.
---