What Bolsheviks Do XII
The CDC — Centers for Disease Creation — is now demanding that unvaccinated police and government workers be "forcibly re-educated"
Noam is a Jew
CDC Director, Rochelle Walenski, is a Jew
Dr Eric Rubin (quoted) is a Jew
Among those on all Covid forefronts of breakthroughs are scientists and medical researchers with Jewish family histories.  E.G.  Albert Bourla, CEO of Pfizer, is a Jew. Shall we continue to name the Bolsheviks ?  .......  
The AMA was founded by a Jew con artist
Aussie Land Is Owned by a handful of Jewish families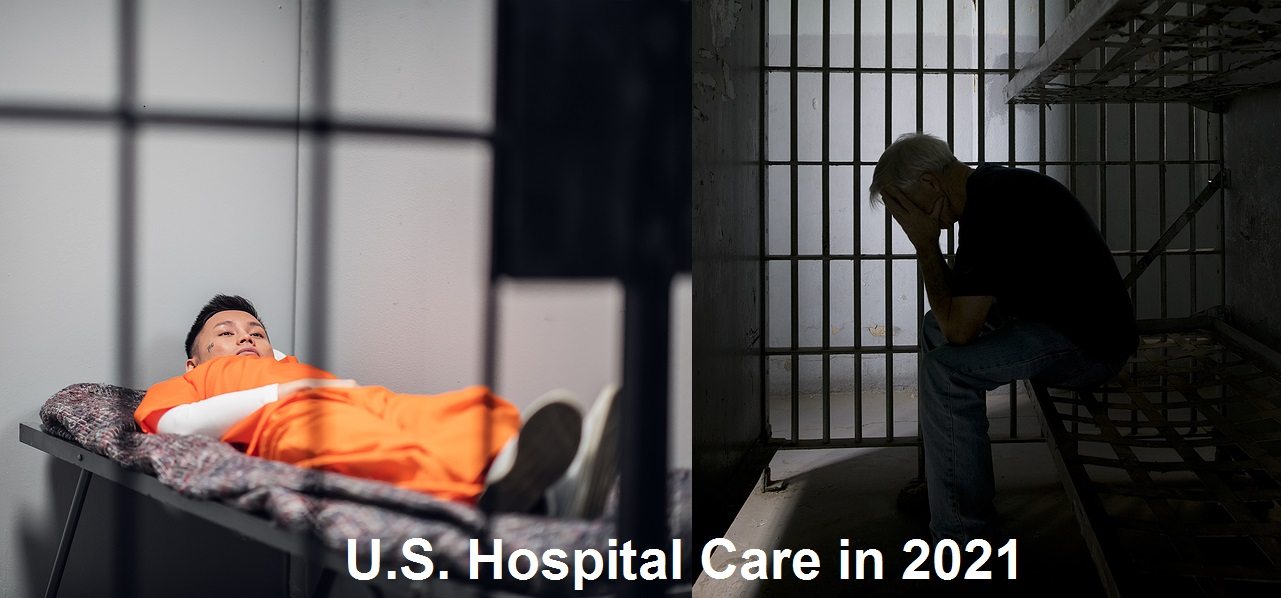 Dr. Omar Zaid Newsletter
Join the newsletter to receive the latest updates in your inbox.
---