We knew this before Hardvard et. al., didn't we?
your leaders and experts were schmucked folks!
A team of nine experts from Harvard, Johns Hopkins, and other top universities has published paradigm-shifting research about the efficacy and safety of the COVID-19 vaccines and why mandating vaccines for college students is unethical.

This 50-page study, which was published on The Social Science Research Network at the end of August, analyzed CDC and industry-sponsored data on vaccine adverse events, and concluded that mandates for COVID-19 boosters for young people may cause 18 to 98 actual serious adverse events for each COVID-19 infection-related hospitalization theoretically prevented.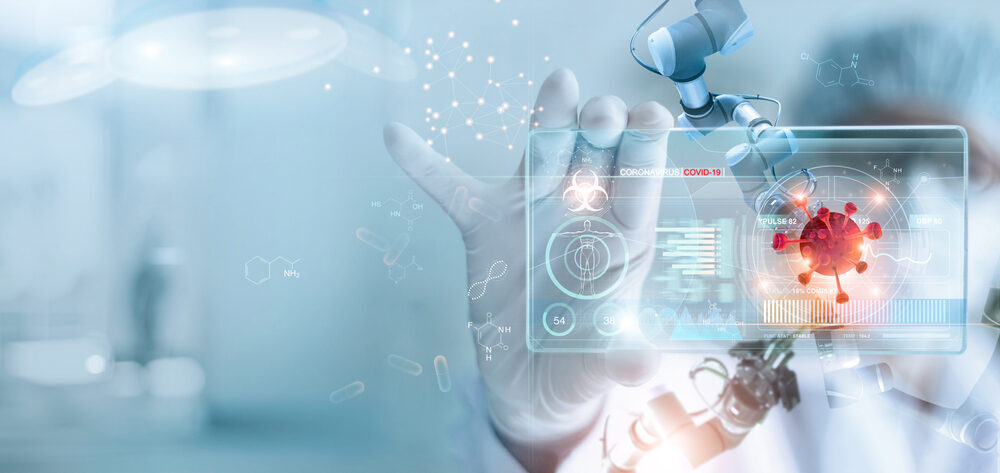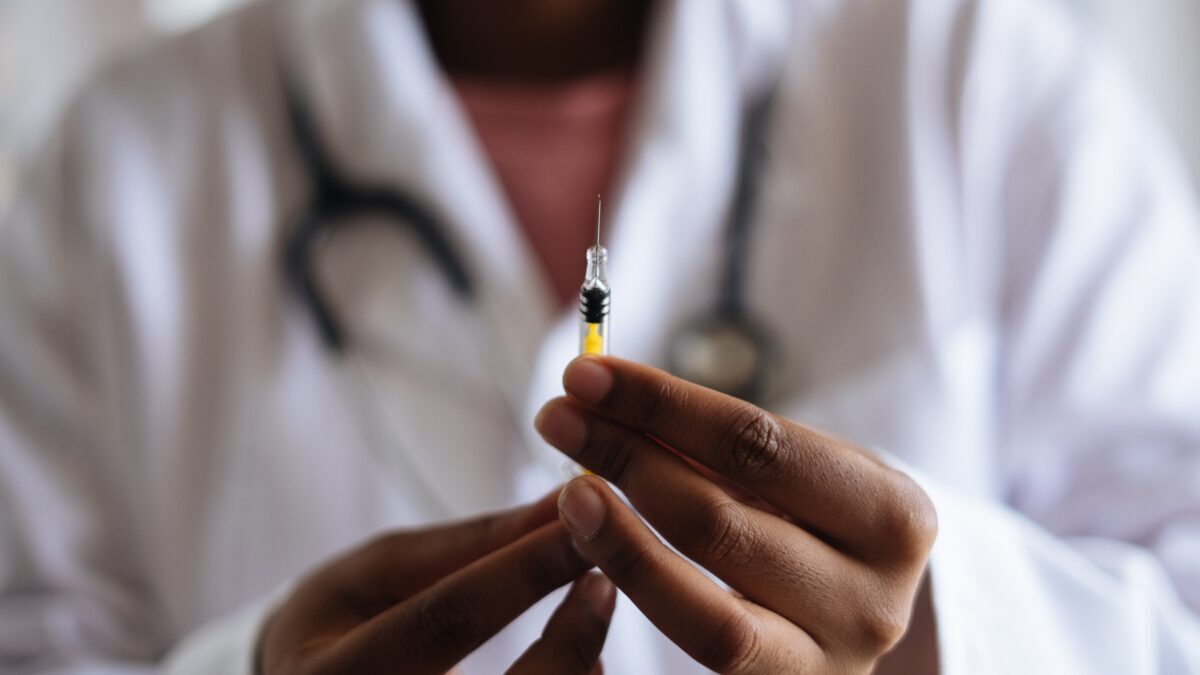 Dr. Omar Zaid Newsletter
Join the newsletter to receive the latest updates in your inbox.
---