"Unfortunately the blood supply is contaminated too, so no blood transfusions ... Who would have ever thought that "vaccine status" would become so central to cultivating new friendships and love relationships for much of our nation? The divide is here to stay because the damage that caused it has already been done. Nothing can put that genie back in its bottle.
Unvaccinated Single Women Say 'No' To Vaccinated Single Men
https://fromthetrenchesworldreport.com/unvaccinated-single-women-say-no-to-vaccinated-single-men/307788
Karen Kingston spoke with Mike Adams about patents that demonstrate that Covid-19 was always about the merging of biology – including the human body – with technology – artificial intelligence.
"I really want the truth to be understood and the evidence to be seen and evaluated," she discussed some of the patents she has found: in particular, quantum dots "because that's the backbone technology and energy of this AI [artificial intelligence] bioweapon," she said. "It's part biology and part technology … that's always been the intention of Covid-19."
We should also note that vaccination does not prevent Covid infection so the risks are additive and the comparison between vaccination risk and infection risk is false. Cardiovascular injury also is not the only serious adverse event associated with these vaccines. A recent study by researchers from Harvard, Oxford and Johns Hopkins University (among others) found that the mRNA vaccines are up to nearly 100 times more likely to cause a person of student age serious injury than prevent him or her from being hospitalised with COVID-19.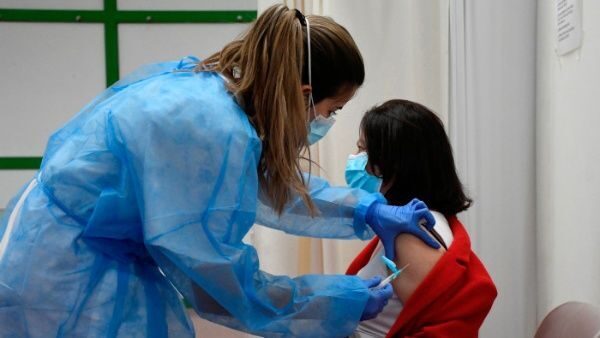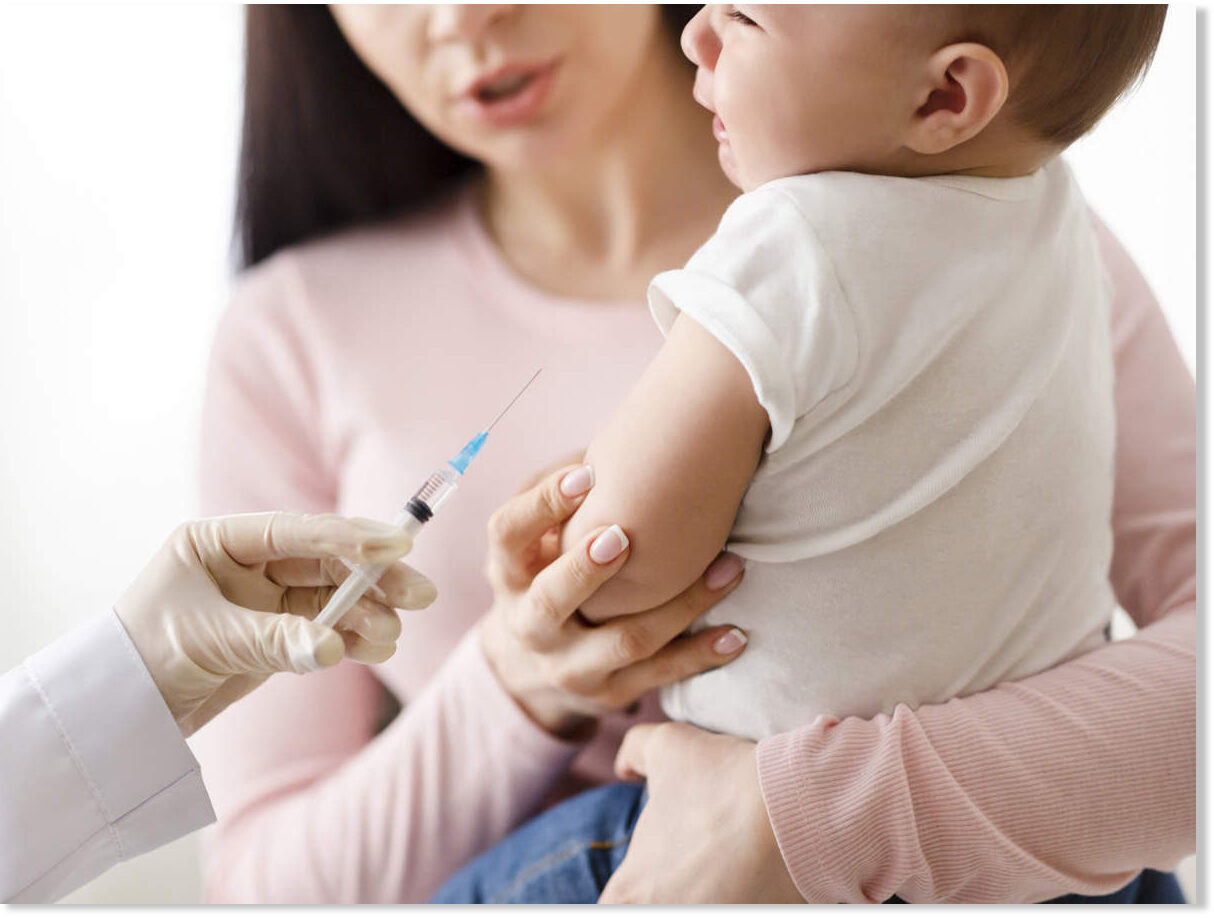 Dr. Omar Zaid Newsletter
Join the newsletter to receive the latest updates in your inbox.
---