They are not Side Effects. They are toxic results.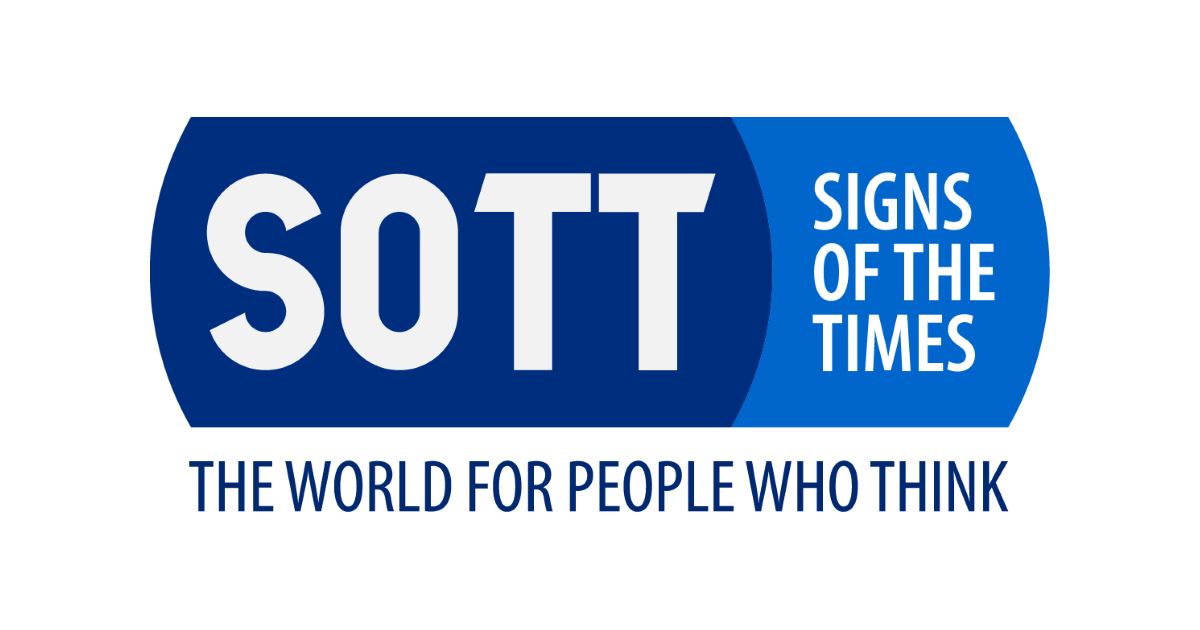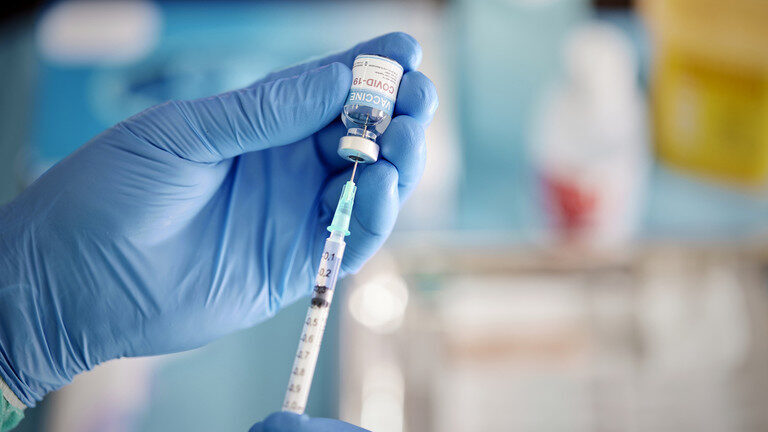 After analyzing data from over 10 million individuals, BKK ProVita board member Andreas Schöfbeck, over a 7.5 month period beginning in early 2021, 216,695 policyholders out of 10.9 million were treated for vaccine side-effects. This compares to 244,576 reports out of 61.4 million reported by the Paul Ehrlich Institute - a German federal agency.
"The data available to our company gives us reason to believe that there is a very considerable under-recording of suspected cases of vaccination side-effects after they received the [COVID-19] vaccine."

"If these figures are applied to the year as a whole and to" the entire population of Germany, Schöfbeck estimated, then "probably 2.5-3 million people in Germany been under medical treatment because of vaccination side effects after [COVID-19] vaccination."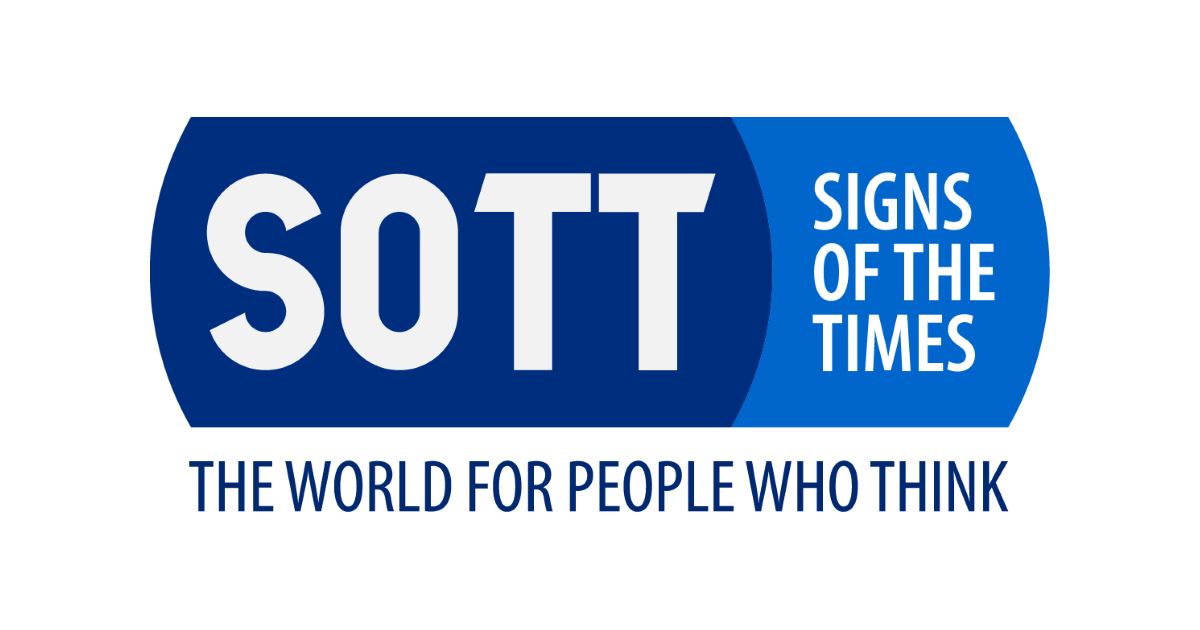 BTW: The same cabal is responsible for this atrocity: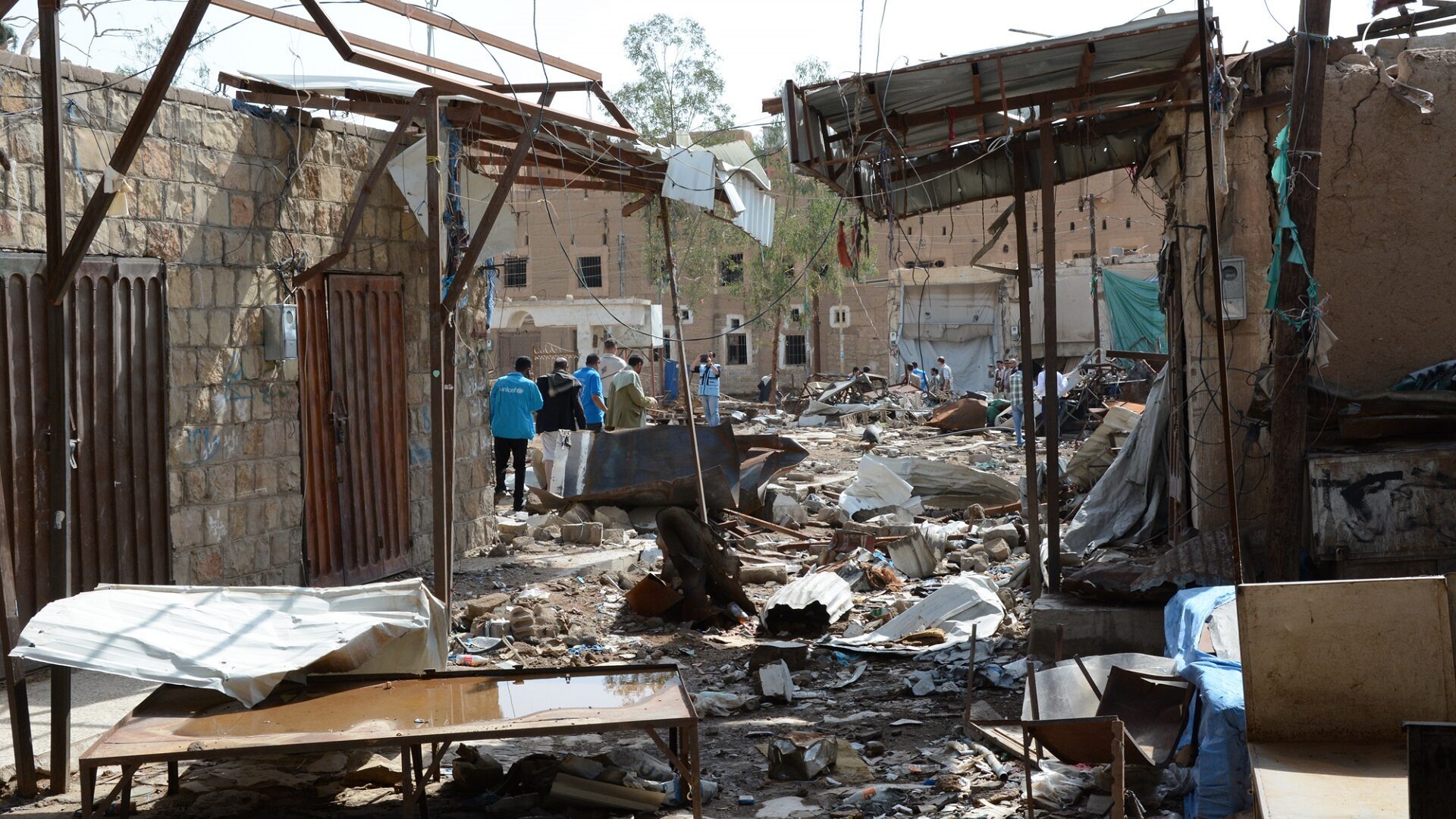 Dr. Omar Zaid Newsletter
Join the newsletter to receive the latest updates in your inbox.
---