More than 100 "faith leaders" have traveled to the COP 27 conference to join with business and political leaders and give the conference an air of spirituality. You can see the new religion unfolding this week in Sharm el Sheikh, Egypt, where the globalists are holding the United Nations COP 27 climate conference at a posh resort in the Sinai Peninsula... they are projecting the agenda of evil globalist predators like Bill Gates, Klaus Schwab, Yuval Harari and George Soros onto God!
**Mark all ulema who attend as traitors**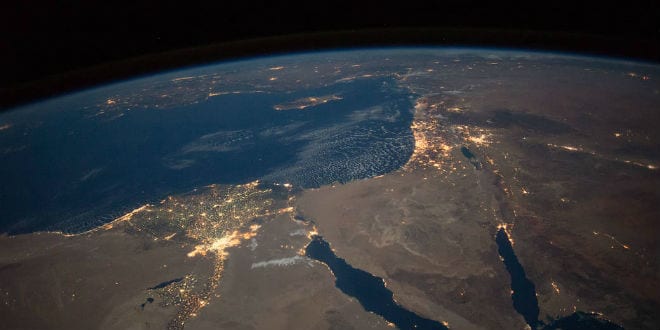 Dr. Omar Zaid Newsletter
Join the newsletter to receive the latest updates in your inbox.
---