That's half the country innit?
And just like that ... the flu disappeared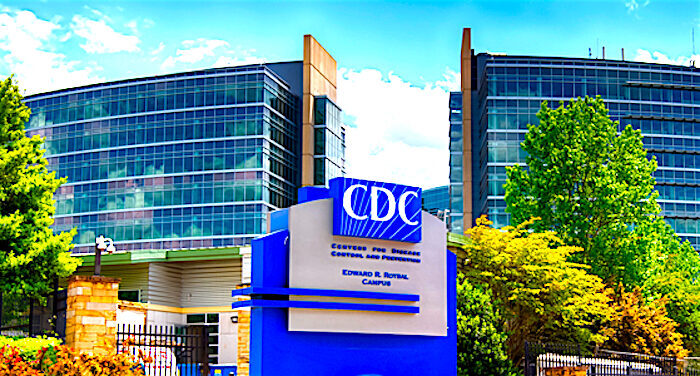 They are killing and/or maiming us with this damn thing:
"Given the blatant censorship of the mainstream media and social media, only one side of the COVID-19 'vaccine' narrative is reaching the public. Any questioning of the narrative is met with the harshest response …
I went into this with my eyes wide open, determined to identify the truth, irrespective of where it fell. I could not stand idly by while the least vulnerable to serious COVID-19 consequences were injected with substances of unknown mid and long-term safety.
We published a best-case scenario. The real-world situation is far worse than our best-case scenario, and could be the subject of a future paper.
What these results show is that we 1) instituted mass inoculations of an inadequately-tested toxic substance with 2) non-negligible attendant crippling and lethal results to 3) potentially prevent a relatively small number of true COVID-19 deaths. In other words, we used a howitzer where an accurate rifle would have sufficed!"
Dr. Omar Zaid Newsletter
Join the newsletter to receive the latest updates in your inbox.
---