There is a structural problem in the American government that won't go away, even if the current mob in Washington is replaced with "good guys." The government is too big. The American population is around 330,000,000. States like California and Texas are bigger than many countries. How can a nation that vast be governed by a few people?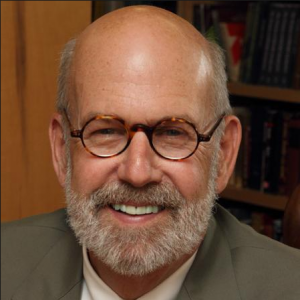 Dr. Omar Zaid Newsletter
Join the newsletter to receive the latest updates in your inbox.
---