Some Real Science
"The public are being repeatedly lied to by elected officials, unelected advisors, and the mainstream media, with all of them claiming that the world is currently experiencing a Pandemic of the Unvaccinated. This could not be further from the truth."
Here's the proof:
To Wit:  We conclude that the mRNA vacs dramatically increase inflammation on the endothelium and T cell infiltration of cardiac muscle and may account for the observations of increased thrombosis, cardiomyopathy, and other vascular events following vaccination.
The carnage of deaths to unborn babies following COVID-19 shots into pregnant women just gets worse the more we investigate it: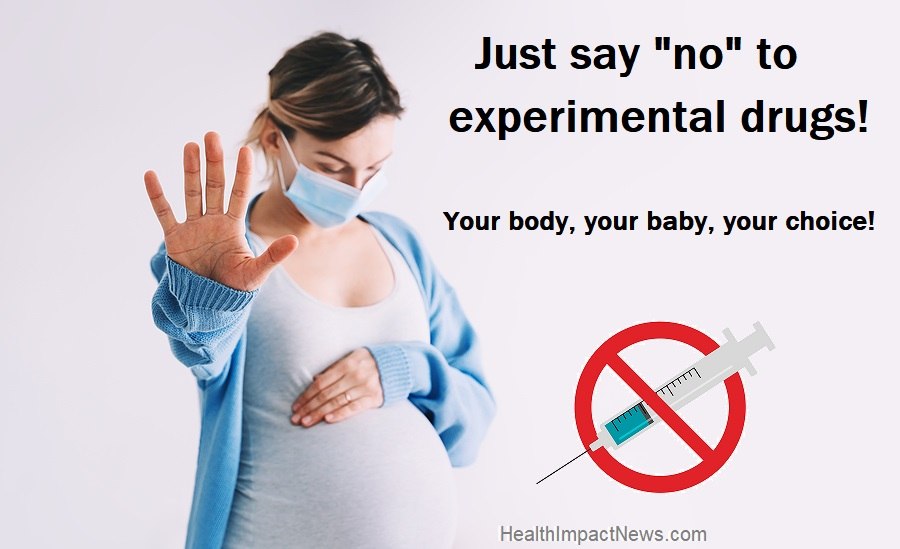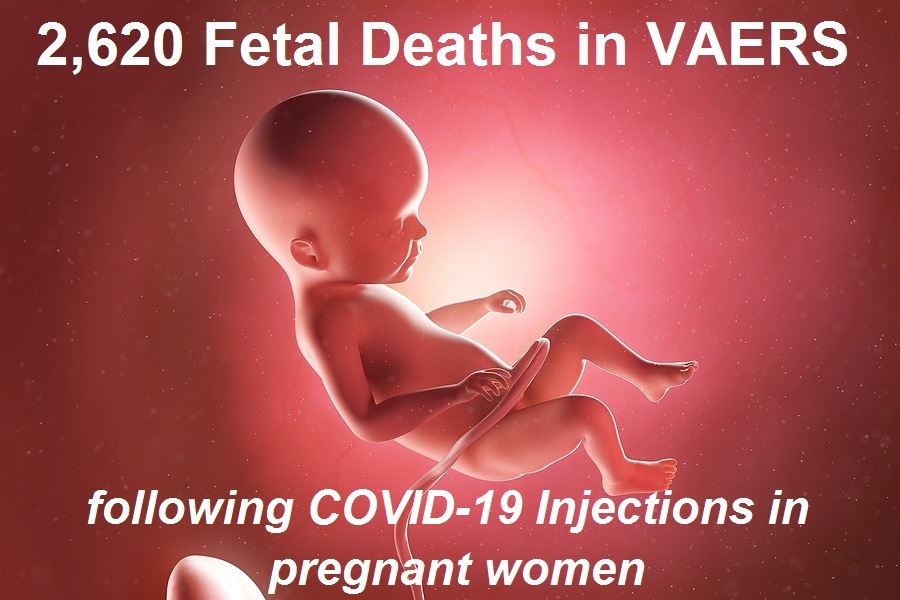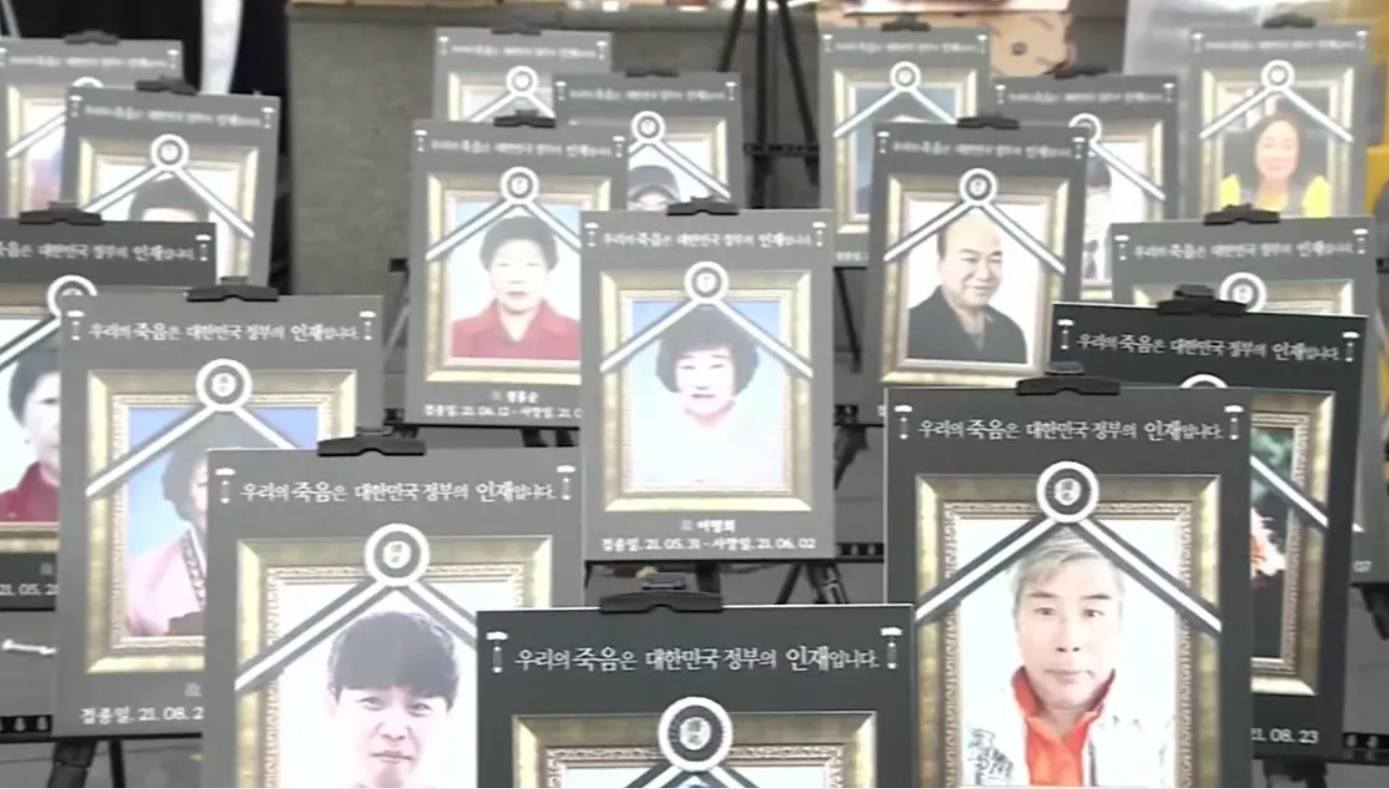 The solution, pere MSM, is endless toxic boosters that will surely save the day. They will cover all this up and continue to promote a fantasy in which the vaccine is a rescuing rainbow and the unvaccinated are terrorists.
There's magic at work here. If you believe them, you'll remain vibrant and healthy (if you take the vaccine and all the boosters). If you don't, you're doomed.
Those talking news heads are elves from the forest. With every word they utter, they cast powerful spells. That's why the really smart people trust the news and embrace the elves.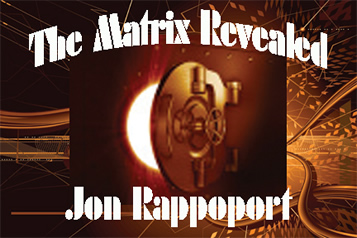 Empirical Results:
Dr. Omar Zaid Newsletter
Join the newsletter to receive the latest updates in your inbox.
---