Pontifex Maximus of Prevarication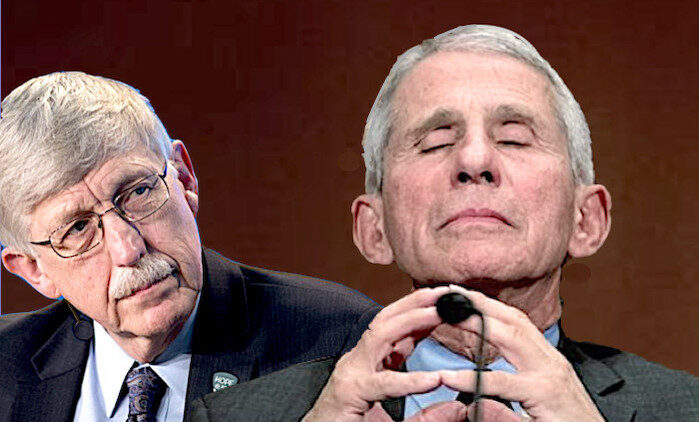 Omicron has the power to kill all those who dare to defy our leader's lockdown orders, no matter how ridiculous they may seem. He can overrun hospitals and health care facilities even without increasing total admissions. He can unflatten curves at the snap of his evil fingers. The only thing he hungers for more than killing people who don't wear diapers on their faces, go out after 8pm or socially mix with people they don't have to, is the complete and total destruction of Christmas (Omicron hates Christmas).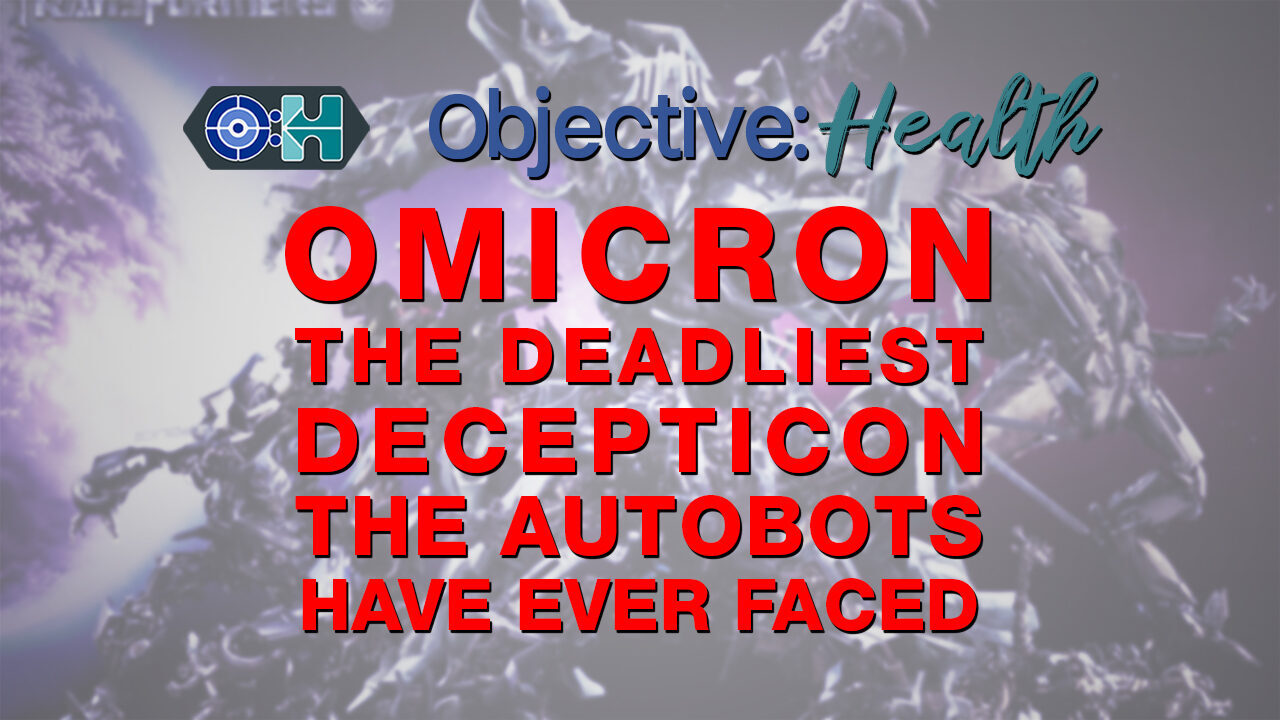 Dr. Omar Zaid Newsletter
Join the newsletter to receive the latest updates in your inbox.
---