We are creating an entire generation of young people with weak hearts who will either die early, if they survive the COVID shots, or be dependent on the medical system to treat their weakened hearts for the rest of their lives. The CDC and FDA know this, and have even issued warnings about it, but they call these events "rare" and refuse to stop injecting young people. Health officials in Taiwan have apparently figured this out, as it was just announced that they are halting injecting children ages 12 to 17 with the second Pfizer shot, due to concerns about heart damage, and that they are NOT approving Pfizer shots for children below the age of 12 until this issue is settled. Meanwhile, as the United States rushes to inject as many children between the ages of 5 and 11 as possible, including in Red States and often right in churches, targeting 28 million children in this age group, Greg Reese of Infowars.com has just published an explosive report about a secret ingredient that Pfizer has added to the shots being given to children under the age of 12 that is not present in their other COVID-19 shots. It is a drug called "tromethamine" that is used in patients with heart attacks, and like all pharmaceutical drugs, has multiple reported adverse side effects, which includes tissue damage. It has never before been tested in use with a "vaccine."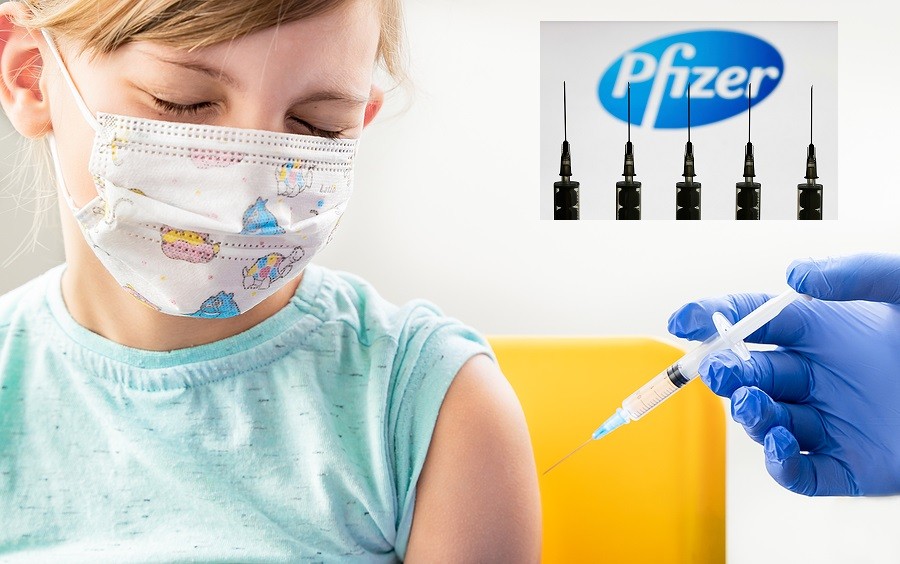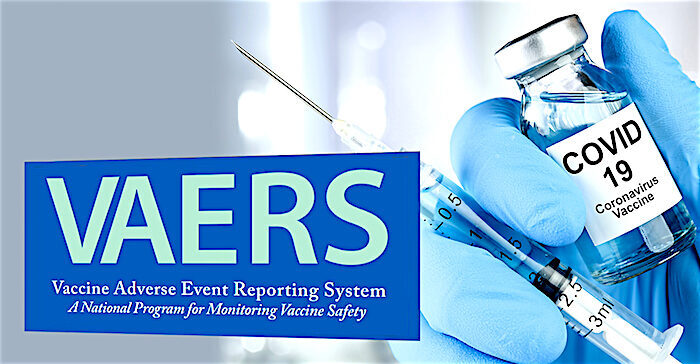 Dr. Omar Zaid Newsletter
Join the newsletter to receive the latest updates in your inbox.
---