Our Doctors Have Disgraced Themselves
Anyone of 'em supporting the vaccine should be tarred, feathered, and run outta the profession ~ oz  PS: Nurses too
We are in a world gone mad and yet these stories are multiplying, such as this young man of 22 years who had a chronic cough leading to an X-ray discovering a mediastinal mass. The two big Paris hospitals that received him refused to start the treatment (without it being explained in detail) if the patient refused the experimental injection, of absolutely unknown effects on the development of cancers.
The doctors' justification? None: "that's the way it is", and we have accepted it!
In conclusion, the mRNA BNT162b2 vaccine induces complex functional reprogramming of innate immune responses, which should be considered in the development and use of this new class of vaccines:
ICUs are not "full" of unvaccinated covid patients, they're not even full of covid cases. In fact, they're not even full at all.
As of last week, NHS England's own bed statistics reported that England has 4330 available critical care beds, of which 894 (21%) are being used by Covid patients, 2608 (60%) non-Covid patients and 828 (19%) were empty.
So, England's critical care beds are not even 90% full, let alone 90% full of unvaccinated covid patients.
THEY LIED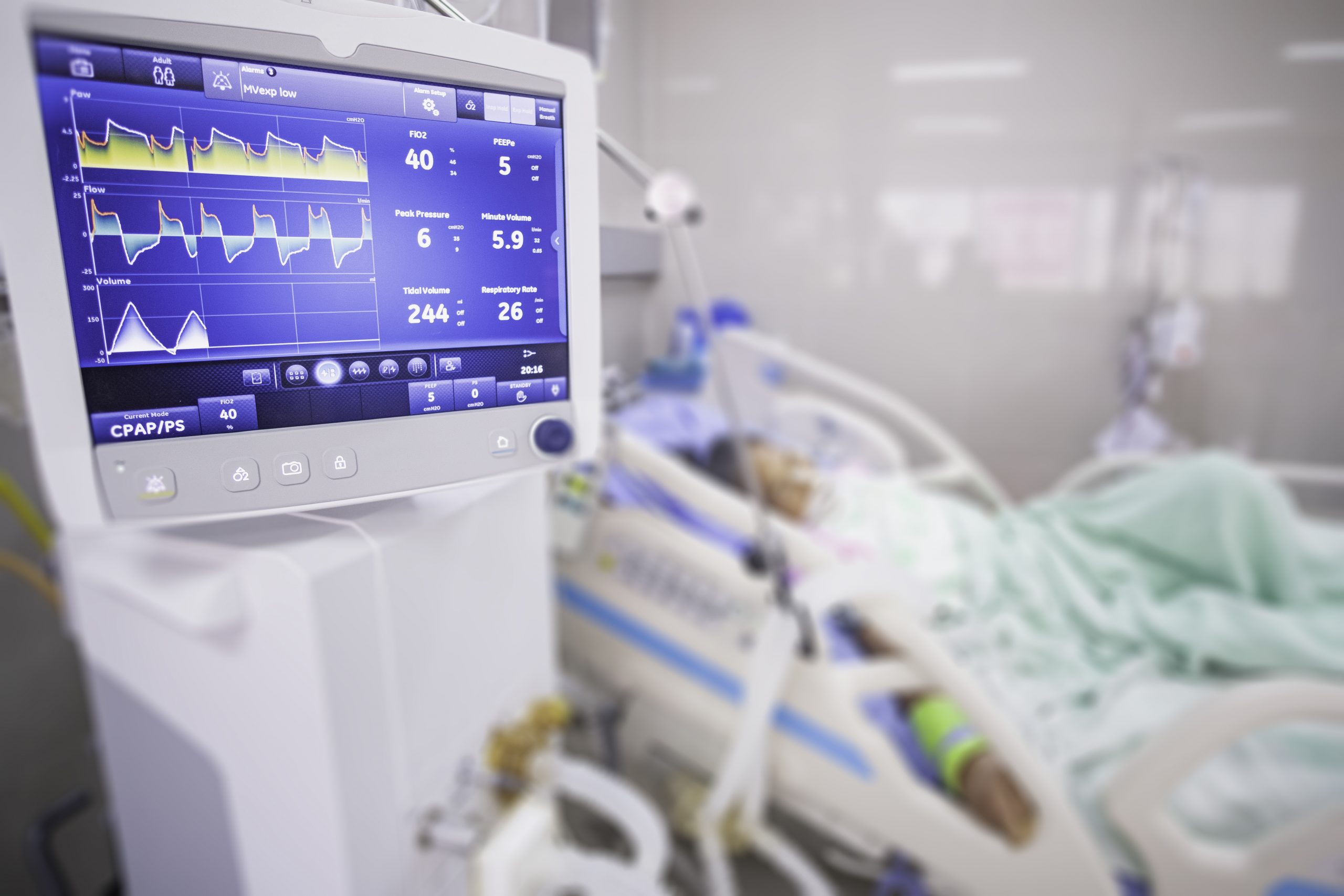 Dr. Omar Zaid Newsletter
Join the newsletter to receive the latest updates in your inbox.
---