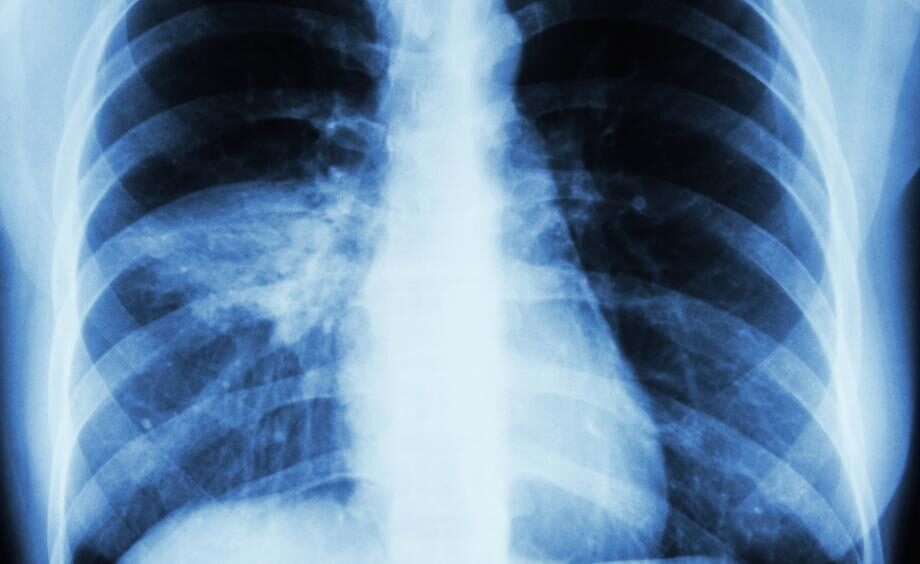 Infectious disease expert, Dr. Donald Lau, disagrees, saying:
Public health authority, Dr. Leonard G. Horowitz sees a deadly connection between governments and the drug cartel over dangerous, toxic vaccines.
On You Tube, he recently warned that:
"These vaccinations contain highly unstable viruses that easily mutate, because they are 'live active' laboratory mutants that are being administered.... People shed these 'live' viruses up to three weeks following vaccination. That means if you haven't been vaccinated, and you get near someone who has and then sneezes, you can get their H1N1 laboratory infection."
He explained that anyone contracting H1N1, from vaccinations or other Swine Flu-infected persons, risks combining it with other internal or environmental viruses, creating a lethal mix that can kill. He expressed great concern about vaccines used to transmit dangerous viruses, capable of mutating into deadly ones, believes this may be happening in Ukraine, and thinks America and other nations may be next.
US operated Ukrainian aircraft amidst growing concern that the United States was spreading 'biological agents' in the Earth's atmosphere, which some Chinese officials believed to be an attempt to (commit) mass genocide via the spread of H1N1 swine flu.
These aircraft "were carrying 'waste disposal' systems that could spray up to 45,000kg (nearly 100,000 pounds) of aerial type mist from sophisticated....nano pipes" in the planes' wings - called chemtrails.
"Then last week, (aircraft) sprayed (an unknown) substance over Ukraine days before the (mysterious) plague outbreak."
Dr. Omar Zaid Newsletter
Join the newsletter to receive the latest updates in your inbox.
---