Of Grave Geopolitical Concern
In pre-revolutionary Russia, Jews followed the Talmudic prescription that Gentile property is a "free-for-all"  for Jews who, for a fee, are pre-authorized by the town council ("The Kahal") to finagle it.
"The possessions of the goyim are like an ownerless desert, and everybody [every Jew] who seizes it, has acquired it." - Babylonian Talmud, IV/3/54b
"Our goal is to gradually absorb the wealth of the world." - Cecil Rhodes, a Freemason.
Communism was/is simply a mask for the confiscation of Gentile wealth. The same applies to Zionism, a mask for the theft of Palestinian property.
A cancer is destroying Western civilization. That cancer is the Masonic Jewish central bankers who control money creation and consequently all social institutions. Our "leadership" represents a corrupt occult power within. We can't even recognize it because our institutions have been subverted.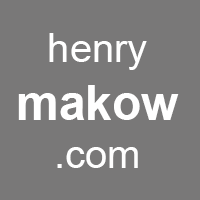 Bill Gates is a JEW
Dr. Omar Zaid Newsletter
Join the newsletter to receive the latest updates in your inbox.
---