Nothing Personal or even Medical Folks. It's Just Business!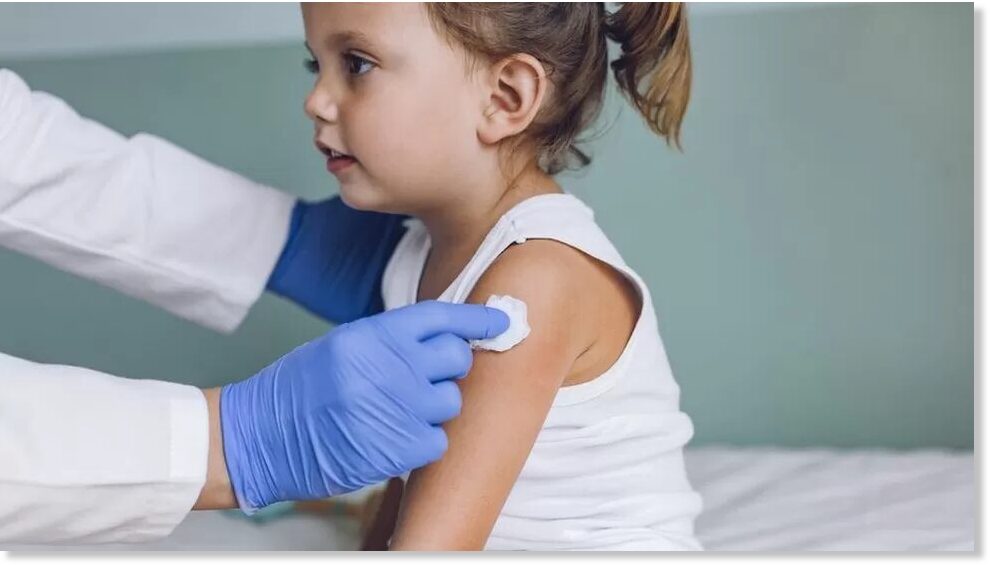 Since the damage and devastation from the COVID shot is obviously being ignored by public health officials, how long have they been ignoring vaccine damage in our most vulnerable? According to CHD and the National Vaccine Information Center (NVIC), it's been going on for decades...
...  This is the data the FDA used to determine that the shot was "safe" for pregnant women. Yet, the data show that from 82% to 97% of the documented outcomes resulted in death.
... vaccines do not reliably prevent disease. Not only that, vaccinated people can and do spread the diseases against which they're vaccinated ... including covid, measles, rubella, chickenpox, rotavirus and shingles.
government data show the vaccine program does not deserve the credit for alleviating problems in the U.S. against contagious diseases.

... it's apparent that public health experts have lied about the importance of the vaccine program. As demonstrated by CHD, data from the National Vital Statistics System (NVSS),21 which is overseen by the CDC, unequivocally show that improvements in hygiene and clean drinking water triggered the decline in mortality from these diseases before the vaccines were even introduced.
In 2022, Fortune Business Insights23 released data from 2020 and estimated the global vaccine market at $55.44 billion before COVID-19 shots were introduced. They then projected the market would grow to $61.04 billion in 2021 and $125.49 billion by 2028 with an estimated compound annual growth rate of 10.8%, the largest contributor of which would be the COVID-19 shot. The market analysis called this "stellar growth."
Dr. Omar Zaid Newsletter
Join the newsletter to receive the latest updates in your inbox.
---