For Whom The Bell Tolls? ... NOT ME!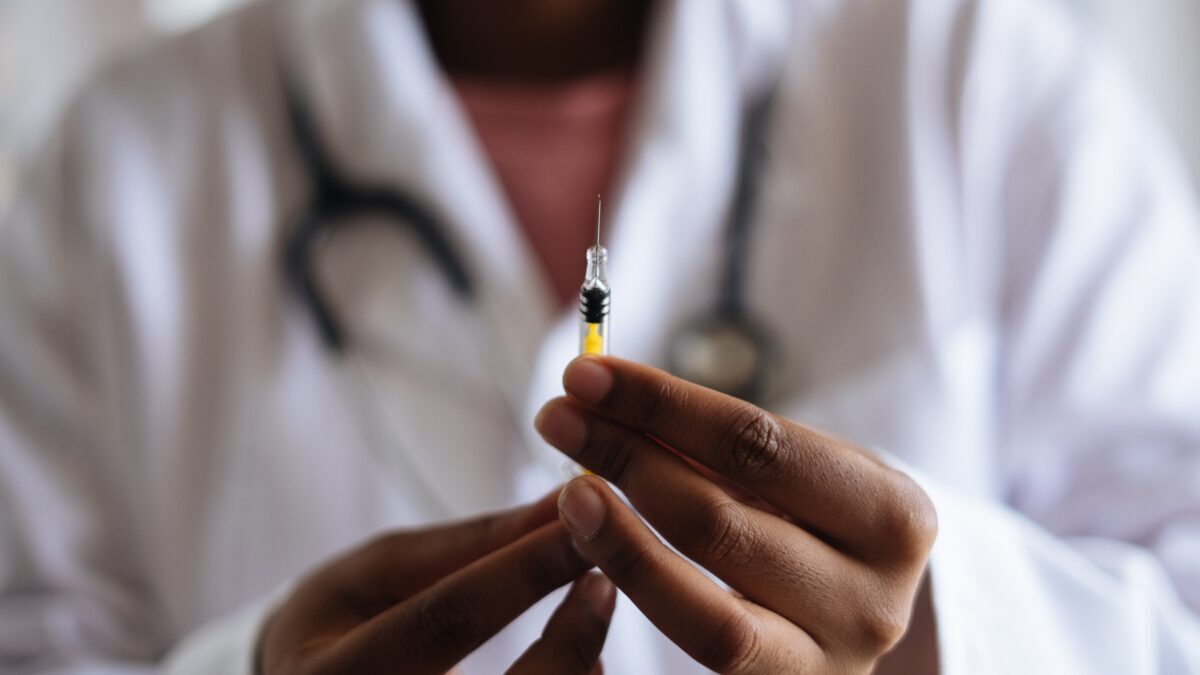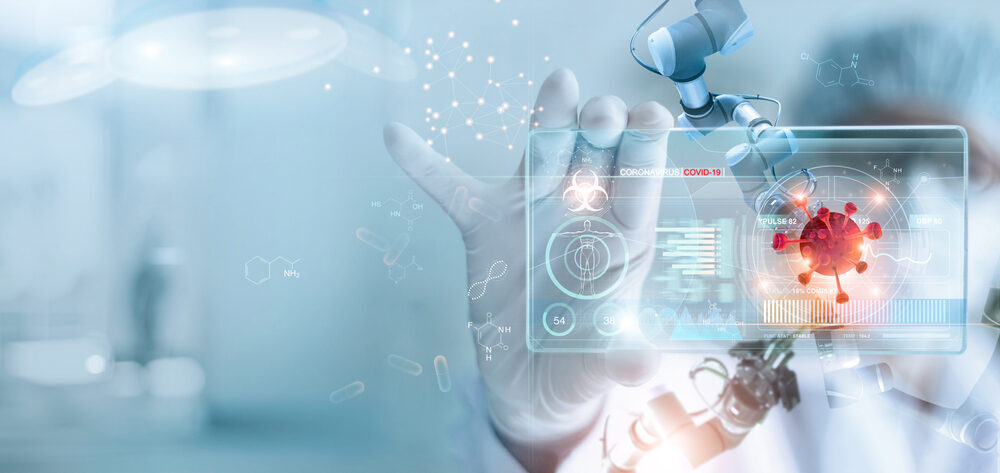 This new paper is essential reading for anyone trying to decide if they need more vaccines. The authors concluded their study with a call to action. Policymakers must stop mandates for young adults immediately . . .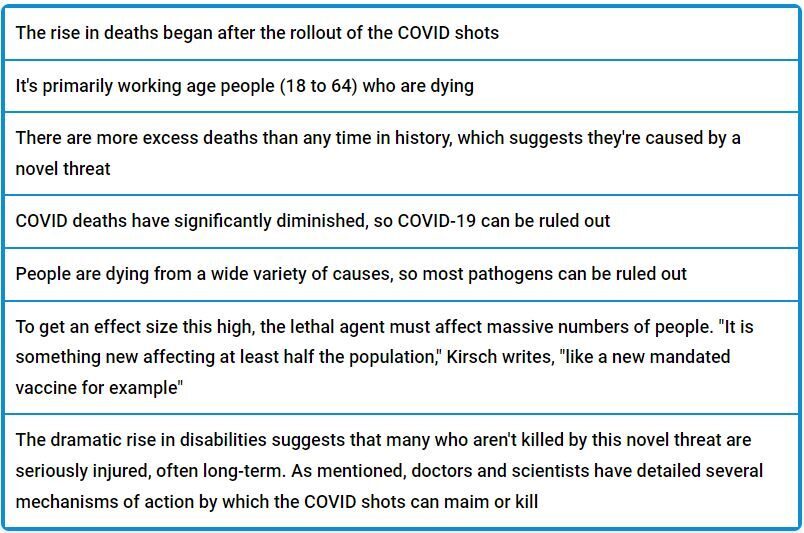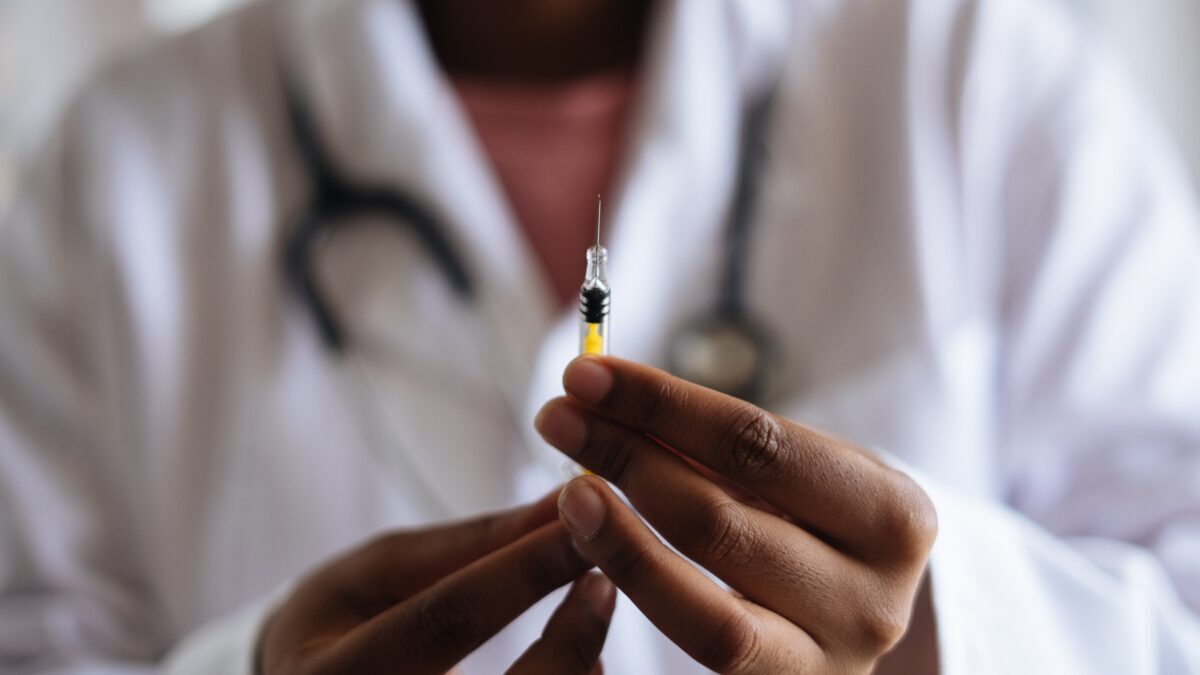 So the efficacy as far as PROTECTING you will be next to nothing. However, what it will do very effectively, if you got reasonably intact mRNA, is to cause you significant harm. You are playing a game of chance with your immune system and what is in the bottle."
According to Fuellmich and Wodarg, the lot-dependent data suggests vaccine makers may be conducting secret experiments within the larger public trial.In other words, they appear to be doing lethal-dose testing on the public. The tipoff that these "hot" batches are not caused by intermittent poor manufacturing is the fact that they're being released in a coordinated fashion.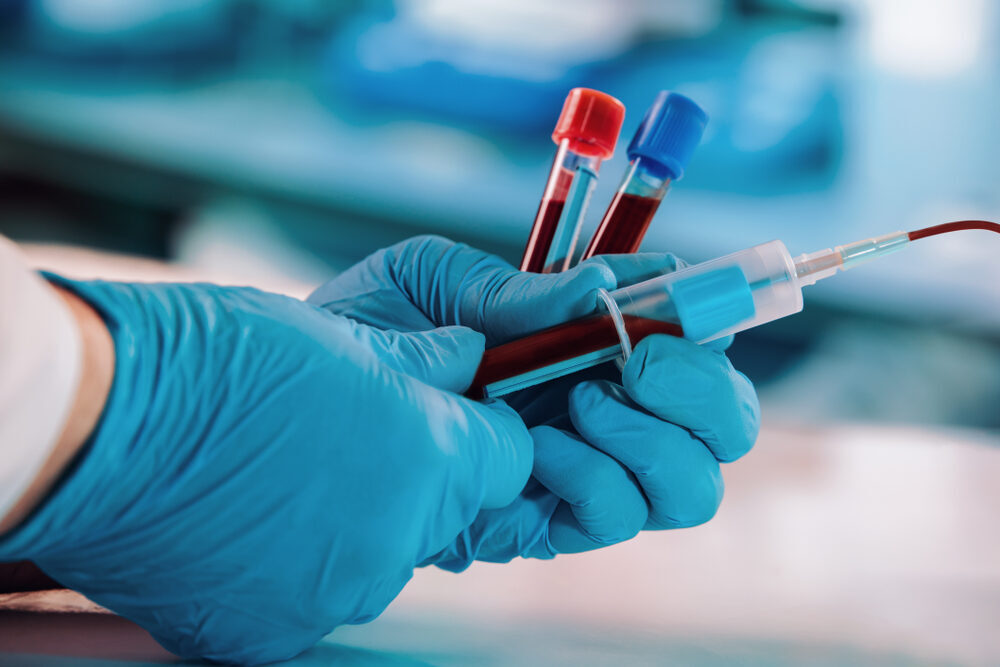 The three doctors, all of whom are surgeons — Franco Giovannini, M.D., Riccardo Benzi Cipelli, M.D., and Giampaolo Pisano, M.D. — examined freshly drawn blood of more than a thousand patients using direct observation under microscopes to see what was happening in the blood. Their results were published in the International Journal of Vaccine Theory, Practice, and Research in August 2022.
Of the 1,006 patients, after vaccination, only about 5 percent — just 58 had blood that looked normal.
Three South Korean medical doctors, Young Mi Lee, Sunyoung Park, and Ki-Yeob Jeon, explained that: "The preponderance of evidence suggests that the foreign materials found in the COVID-19 vaccine recipients ... were injected into their bodies when they received one or more doses of the COVID-19 vaccines."
Dr. Omar Zaid Newsletter
Join the newsletter to receive the latest updates in your inbox.
---