Finally! An Honest Surgeon General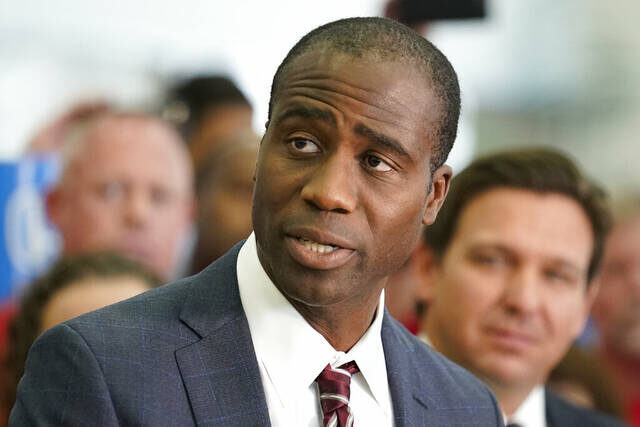 The surgeon general, who has been ostracized by colleagues and other scientists for his mask and covid vaccine skepticism, said studies cited by the CDC are "shaky studies" with "shaky methods."

People "are still holding up the illusion that these things save lives," Ladapo said.
"These things are not saving lives. ... What saves lives is immunity. Early treatment saves lives. And being as healthy as you can. Losing those extra pounds, eating a nutritious diet, keeping your vitamin D levels up, those things save lives."
Dr. Omar Zaid Newsletter
Join the newsletter to receive the latest updates in your inbox.
---