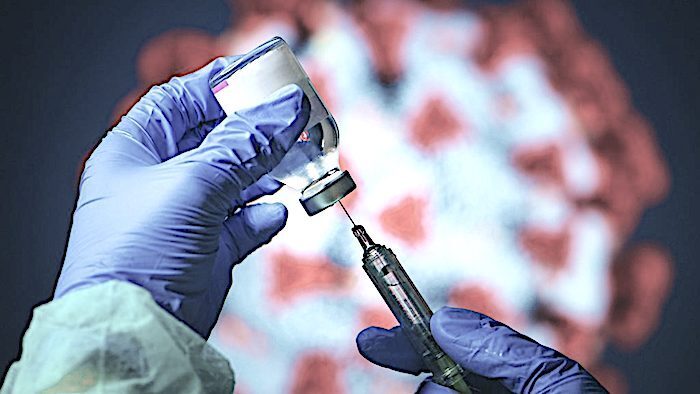 Dr. Yamamoto's major concern is the damaging impact of Covid vaccines on the immune system. He notes that a Lancet study from Swedenfound negative vaccine effectiveness ("lower immune function") eight months after inoculation.

He offers reasons that this would be the case:
induce the activation of regulatory T cells, resulting in decreased cellular immunity.  The spike proteins present on exosomes circulate throughout the body for more than four months.  in vivo  highly inflammatory damage the cells and tissues  damaged by spike proteins  may damage the immune system organs such as the adrenal gland.  attenuate the effect of neutralising antibodies  The original antigenic sin, that is, the residual immune memory of the Wuhan-type vaccine may prevent the vaccine from being sufficiently effective against variant strains.  causes shingles vaccine-acquired immunodeficiency syndrome.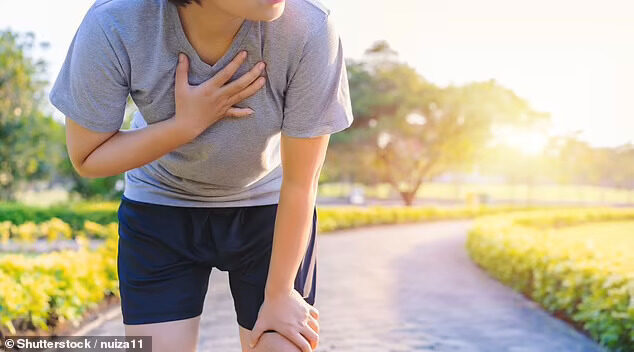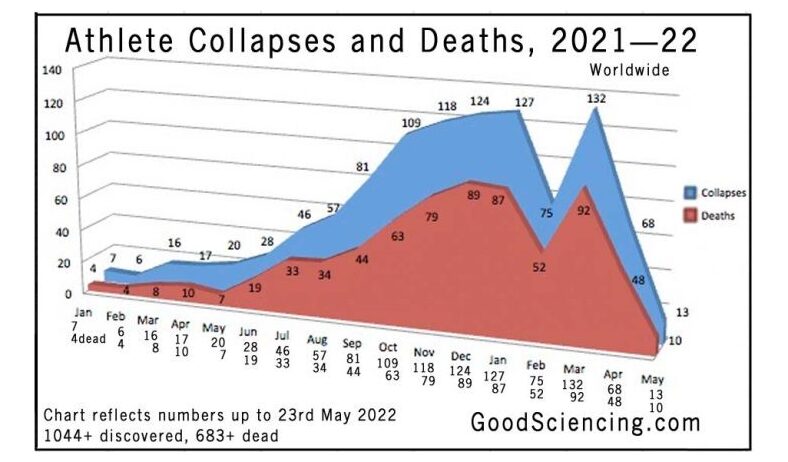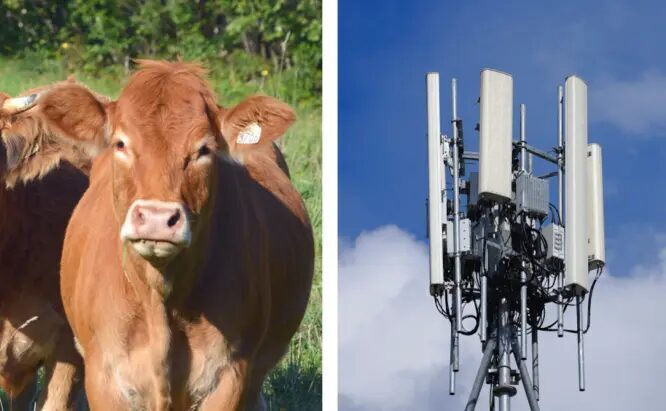 Mr Salgues said that since the antenna's installation in July 2021 - 200 metres away from his farm in Mazeyrat-d'Allier (Haute-Loire) - around 40 of his normally-200-strong herd had died, and milk production had decreased by 15-20% within days of the antenna being switched on.
Dr. Omar Zaid Newsletter
Join the newsletter to receive the latest updates in your inbox.
---