Disaster Capitalism
Pepe Escobar (The Man)
The sabotage of the Nord Stream (NS) and Nord Stream 2 (NS2) pipelines in the Baltic Sea has ominously propelled 'Disaster Capitalism' to a whole new, toxic level.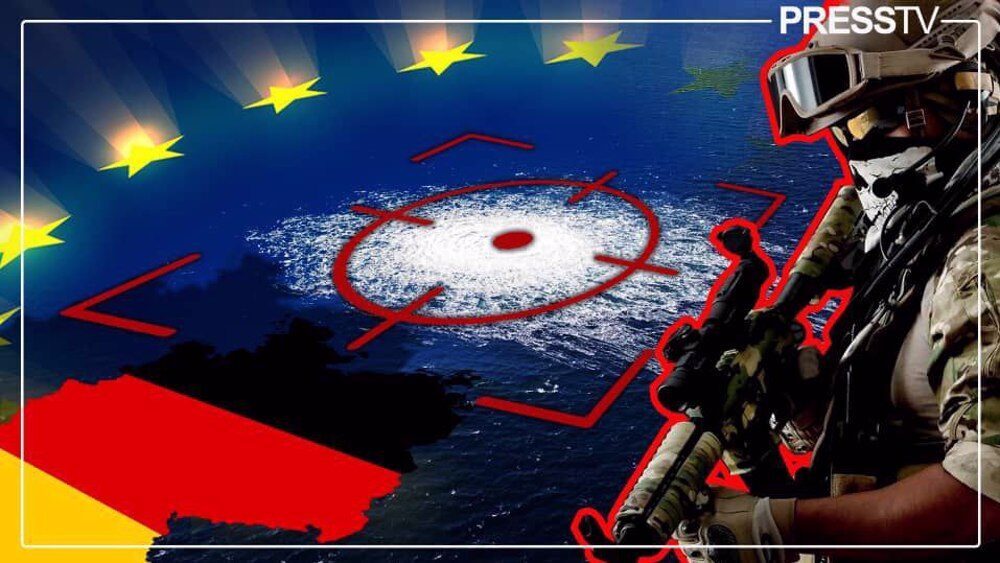 ... The Big Picture reveals the collective West in absolute panic, with Atlanticist "elites" willing to resort to anything - outrageous lies, assassinations, terrorism, sabotage, all out financial war, support to neo-Nazis - to prevent their descent into a geopolitical and geoeconomic abyss.

Disabling NS and NS2 represents the definitive closure of any possibility of a German-Russia deal on gas supplies, with the added benefit of relegating Germany to the lowly status of absolute US vassal.

So that brings us to the key question of which Western intel apparatus designed the sabotage. Prime candidates are of course CIA and MI6 - with Poland set up as the fall guy and Denmark playing a very dodgy part: it's impossible that Copenhagen was not at least "briefed" on the intel.
Dr. Omar Zaid Newsletter
Join the newsletter to receive the latest updates in your inbox.
---