CDC REVERSAL
that no one talks about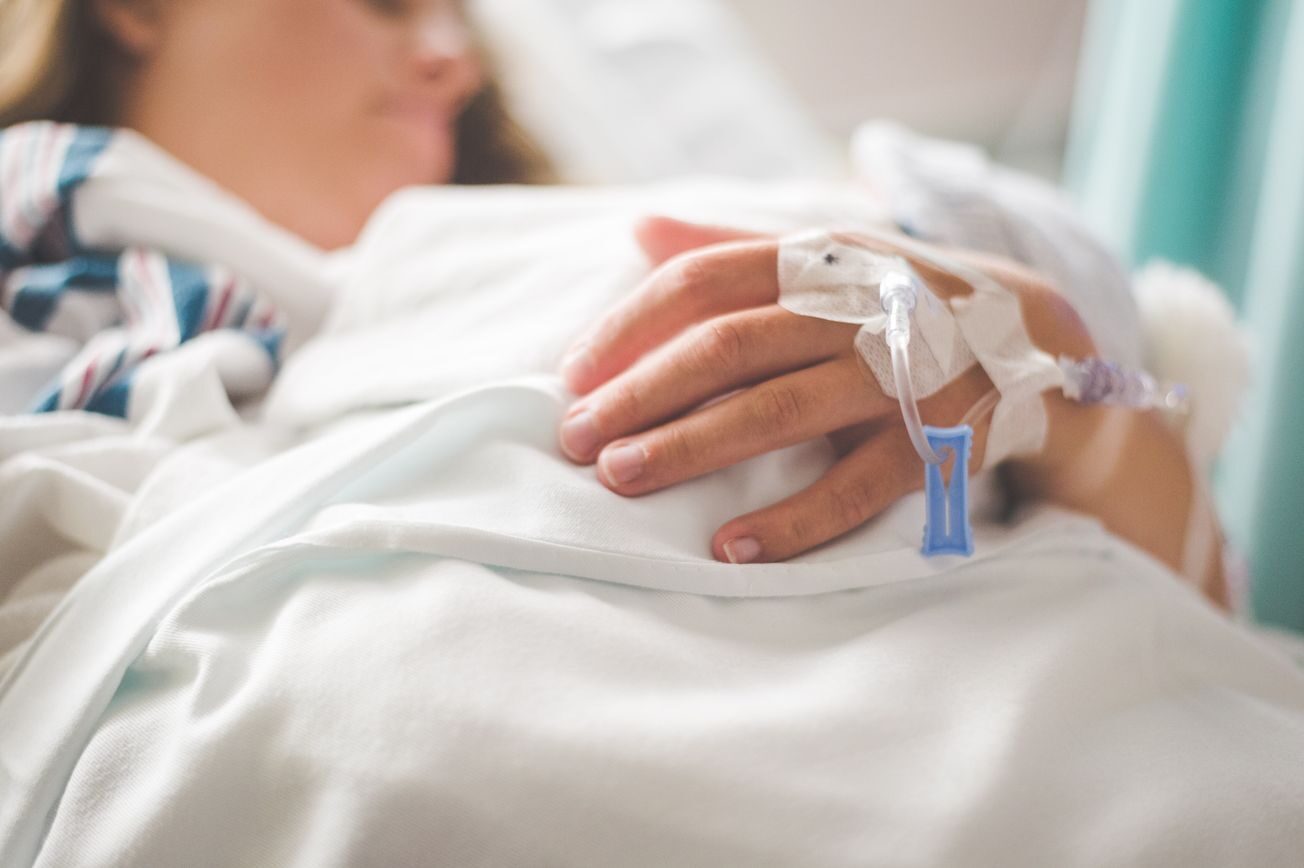 "As SARS-CoV-2, the virus that causes COVID-19, continues to circulate globally, high levels of vaccine- and infection-induced immunity and the availability of effective treatments and prevention tools have substantially reduced the risk for medically significant COVID-19 illness (severe acute illness and post-COVID-19 conditions) and associated hospitalization and death. These circumstances now allow public health efforts to minimize the individual and societal health impacts of COVID-19 by focusing on sustainable measures to further reduce medically significant illness as well as to minimize strain on the health care system, while reducing barriers to social, educational, and economic activity."
In English: everyone can pretty much go back to normal. Focus on illness that is medically significant. Stop worrying about positive cases because nothing is going to stop them. Think about the bigger picture of overall social health. End the compulsion. Thank you. It's only two and a half years late.

What about mass testing?

Forget it: "All persons should seek testing for active infection when they are symptomatic or if they have a known or suspected exposure to someone with COVID-19."

Oh.

What about the magic of track and trace?

"CDC now recommends case investigation and contact tracing only in health care settings and certain high-risk congregate settings."

Oh.

What about the unvaccinated who were so demonized throughout the last year?

"CDC's COVID-19 prevention recommendations no longer differentiate based on a person's vaccination status because breakthrough infections occur, though they are generally mild, and persons who have had COVID-19 but are not vaccinated have some degree of protection against severe illness from their previous infection."

Remember when 40% of the members of the black community in New York City who refused the jab were not allowed into restaurants, bars, libraries, museums, or theaters? Now, no one wants to talk about that.

Also, universities, colleges, the military, and so on - which still have mandates in place - do you hear this? Everything you have done to hate on people, dehumanize people, segregate people, humiliate others as unclean, fire people and destroy lives, now stands in disrepute.

Meanwhile, as of this writing, the blasted US government still will not allow unvaccinated travelers across its borders!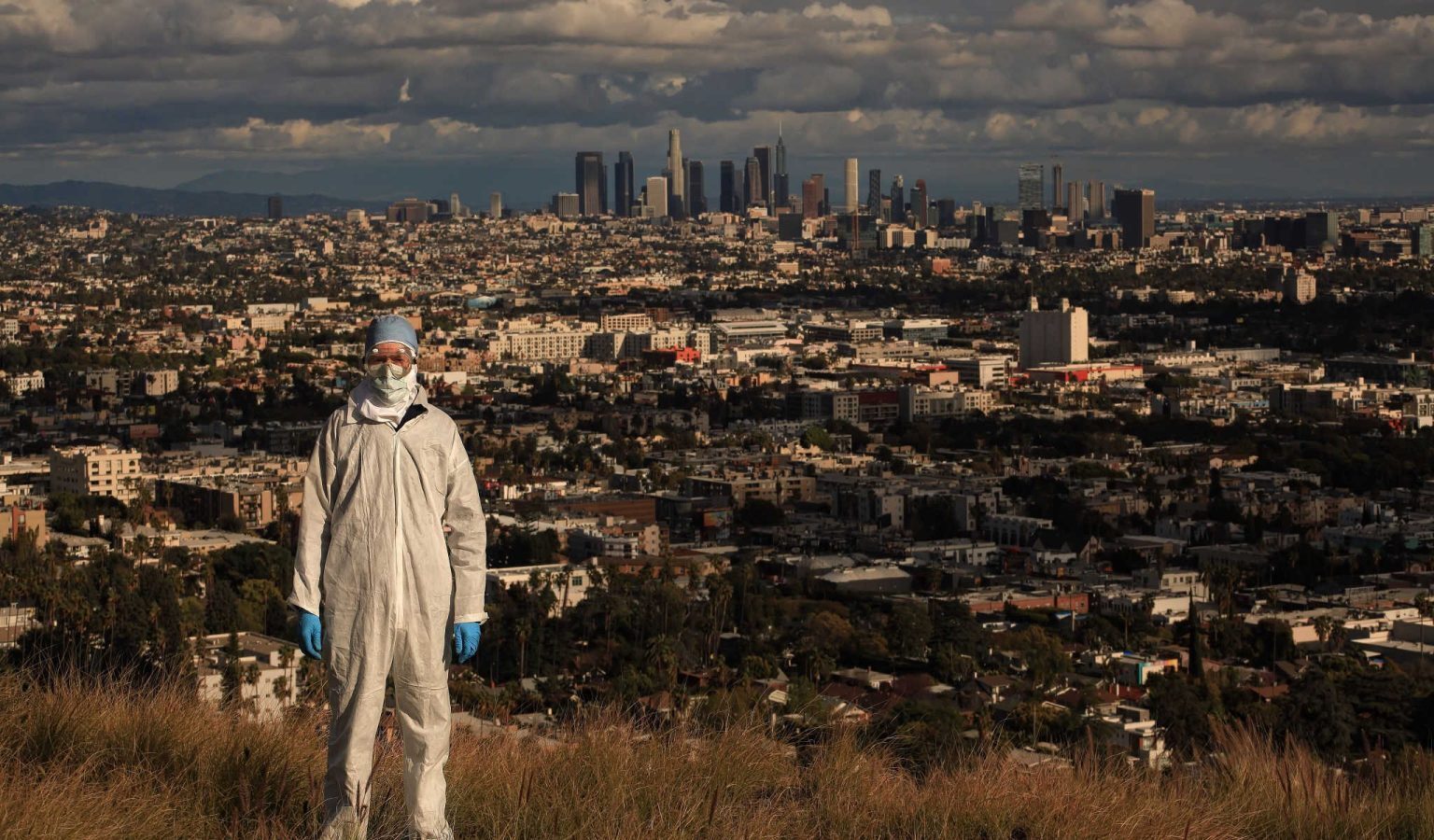 Dr. Omar Zaid Newsletter
Join the newsletter to receive the latest updates in your inbox.
---