In a stinging rebuke to the Pentagon, a Navy administrative separation board voted unanimously to retain an officer who refused to comply with the military's COVID-19 vaccine mandate.

Navy Lt. Billy Moseley, who has been an officer for 22 years, could have chosen to retire from the military when he was ordered to receive the COVID vaccine. He also could have submitted a Religious Accommodation Request, since he objected to the vaccine for religious reasons.

Risking his retirement, Moseley chose instead to take his case to the administrative separation board after learning "that the Navy and the other services intended to implement a blanket denial policy," according to a press release from his attorney, R. Davis Younts.

Moseley consulted with legal and medical experts and "became convinced that as an officer he had an obligation to take a stand against the unlawful order and be a voice for thousands of enlisted Sailors," the press release continued.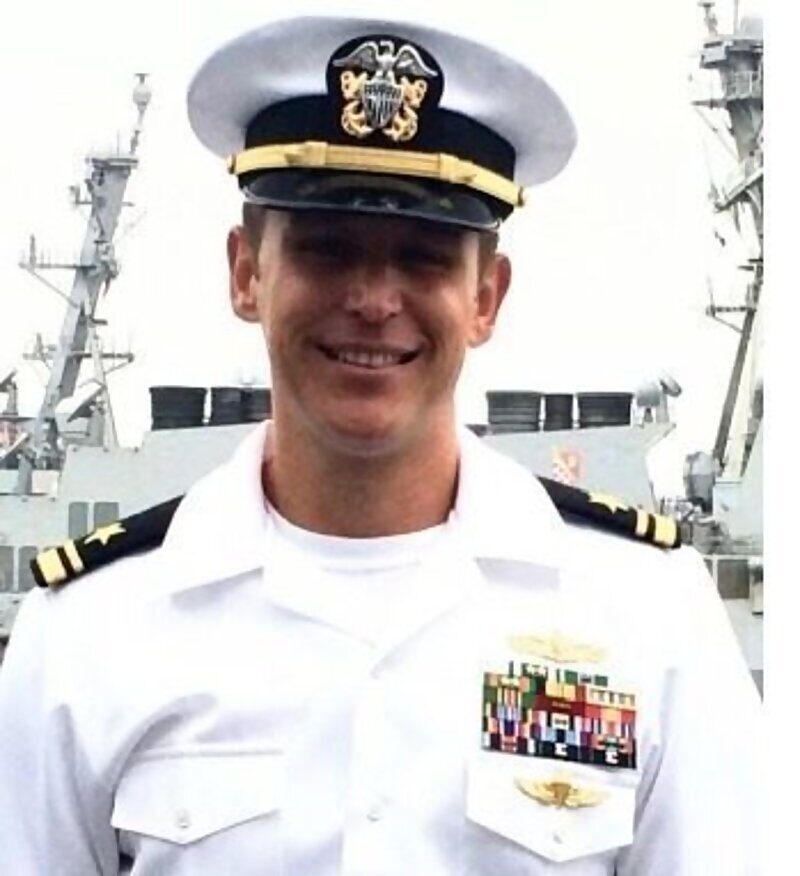 Dr. Omar Zaid Newsletter
Join the newsletter to receive the latest updates in your inbox.
---