Believe me, they don't give a damn about anyone but themselves . . .
Austria is Hiring Hitmen to Track Down Covid-19 "Vaccine Refusers" https://dailyexpose.uk/2021/12/27/austria-is-hiring-hitmen-to-track-down-covid-19-vaccine-refusers/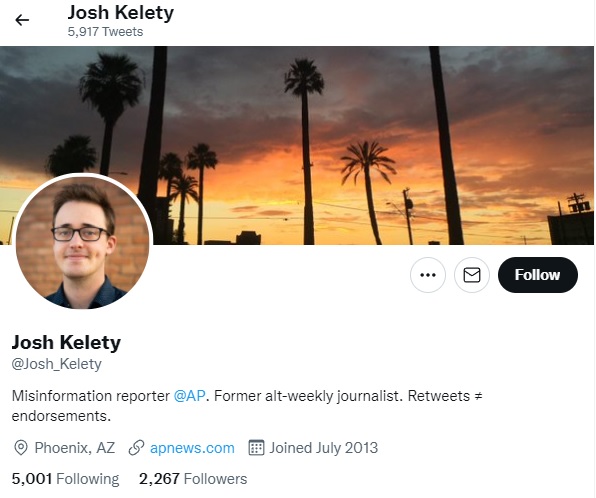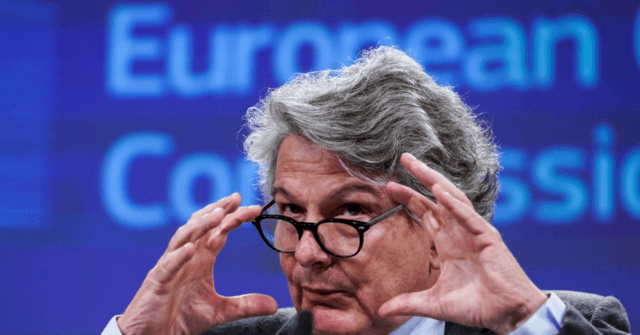 It's Official Policy. See:
"The guidelines set forth, create an environment of fear or terror through faulty PCR testing, withholding of or limiting prophylactic or early treatment, the use of harmful medications for inpatient treatment, and vaccine mandates to compel or coerce the population into taking an experimental vaccination. This is a violation of the Nuremberg Code, and I believe it to be terrorism," said Bledsoe.
Dr. Omar Zaid Newsletter
Join the newsletter to receive the latest updates in your inbox.
---