What we are witnessing is the unfolding collapse of the Covid vaccine narrative of which every part is being shown to have been a lie.
If you have long memory, you may still remember when it was said that the vaccines were 95 percent effective.
But since this claim was made years months ago and many people have apparently already forgotten about it, the vaccinators are hoping to flush it down the memory hole.
They are even doubling down and pushing for mandates to force their ineffective and dangerous concoctions into people's bodies.
They must not be allowed to get away with their treachery.
It is time to remind ourselves of all the false claims and misinformation, and call the vaccinators and their collaborators to account.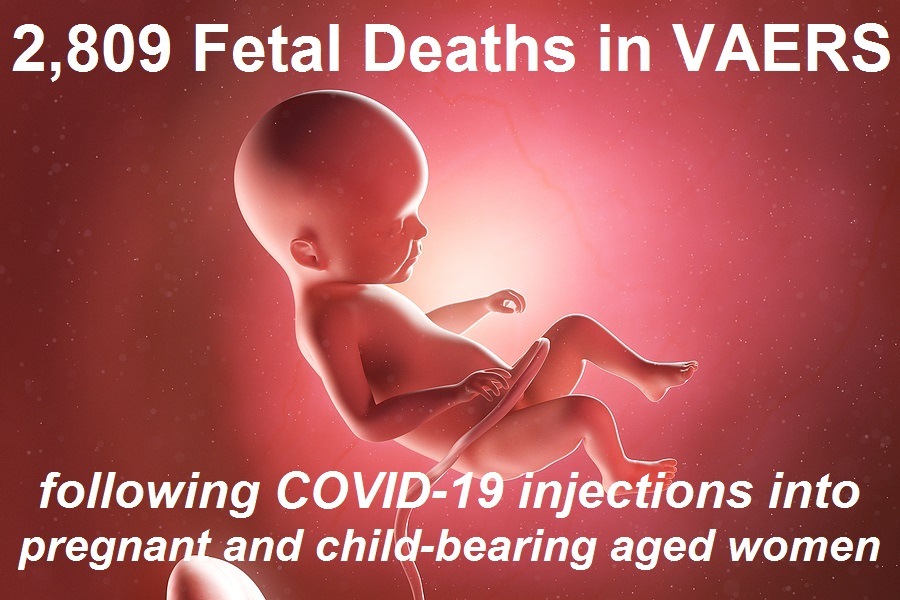 Dr. Omar Zaid Newsletter
Join the newsletter to receive the latest updates in your inbox.
---