THICK BLOOD KILLS
Above is the Jew Shyster who founded the AMA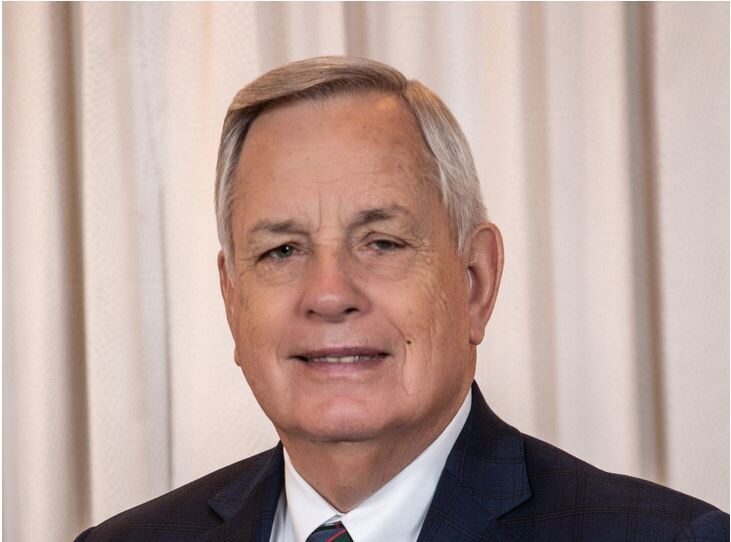 The CDC owes the American people an explanation because in Hirschman's case, he's seeing these clots in 65% of cases. This very likely makes the cause of these deaths to be the largest killer of people in American history. At a minimum, it is a huge unknown cause of death (that from everything we see could only be from the COVID vaccines).

Note that I say likely, because I only have three recent incidence rates (65% from Hirschman and 93% from embalmer Anna Foster and 50% from another embalmer who I will interview in depth in the near future). I'm working on getting numbers from more people. The average recent incidence rate is over 50%, which suggests that the clots are now the #1 cause of death in America (since it would be mathematically impossible for any other cause to be >50%).

The smoking gun

The vaccine seems to be the only plausible cause.

There are clear mechanisms of action for the COVID vaccines causing clots as well. A high percentage of people post-vaccine have elevated d-Dimers and/or blood clots.

For example, check out:
Doctor Finds Treatment For Vaxx Victims, Sees Major Improvement in Blood! which describes the stacking of red blood cells right after injections.
Dr Philippe (Part Two) - The Blood Slides (12 February 2022) This is tedious to watch (they spend more time talking about the slide numbers than what the slide is), but you can clearly see the difference between vaccinated and unvaccinated blood even if you have no medical training whatsoever. This is what your company wants to do to your body or they will fire you.
YOUR DOCTORS ARE MURDERING YOU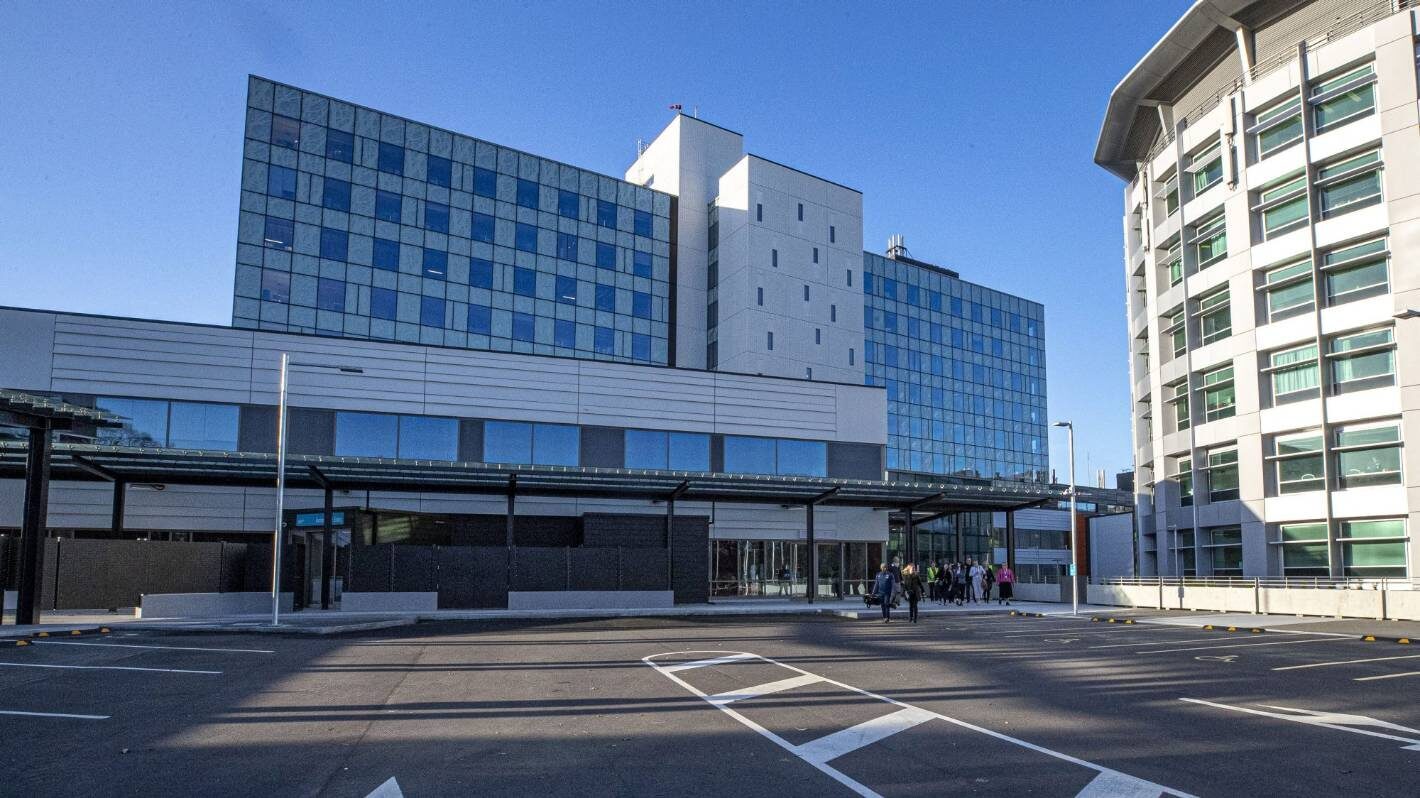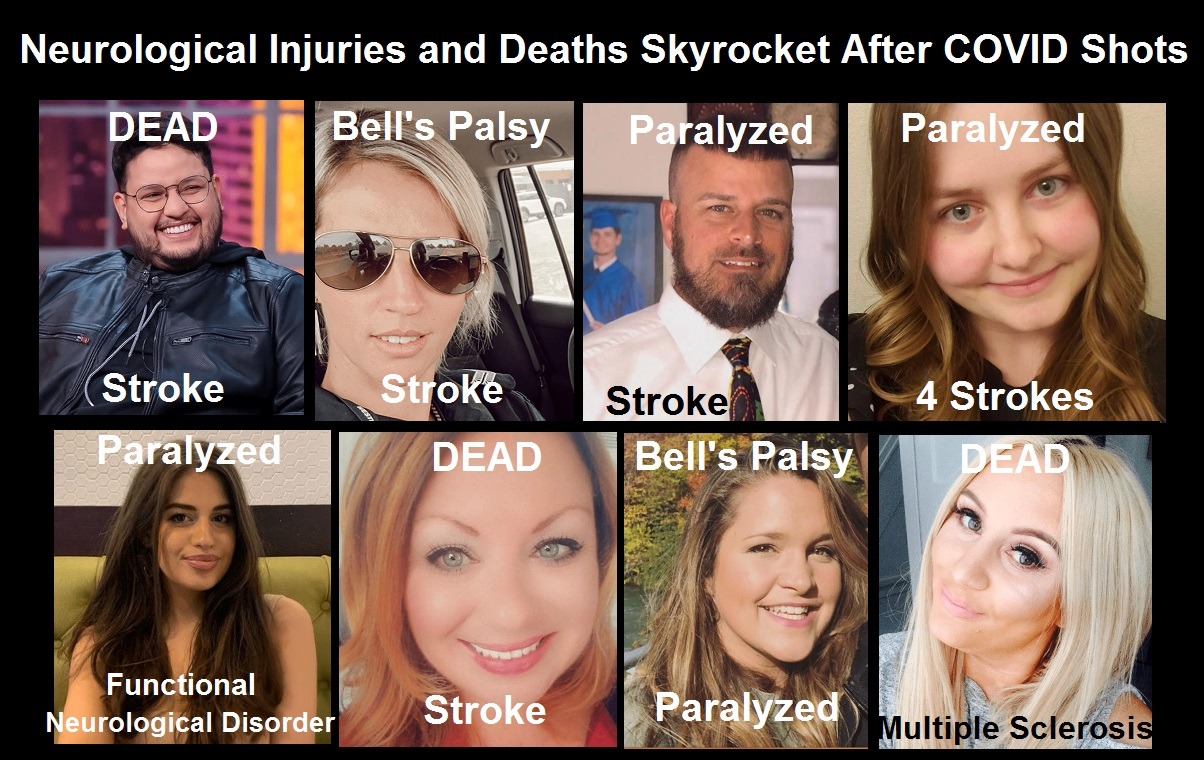 Dr. Omar Zaid Newsletter
Join the newsletter to receive the latest updates in your inbox.
---