When the announcement was made that vaccines would be available for Covid-19 by the end of 2020, even as someone with no training in immunology, virology or vaccinology, three basic questions raised the alarm for me:
Since the Infection Fatality Rate for Covid-19 was so small (0.096% according to the British Government), and skewed towards a demographic above the average age of mortality, why on earth would we need to inject whole populations?
Since vaccines normally take years before they come on the market, how did the manufacturers of these products come up with them in so short a timescale, with one particular manufacturer, which had never brought a single medical product to market before, designing its product within 48 hours?
Since normal vaccines take 10-15 years of safety data before they are allowed to be given to people, how did the manufacturers manage to circumvent time itself to understand the safety of these products in the mid to long-term.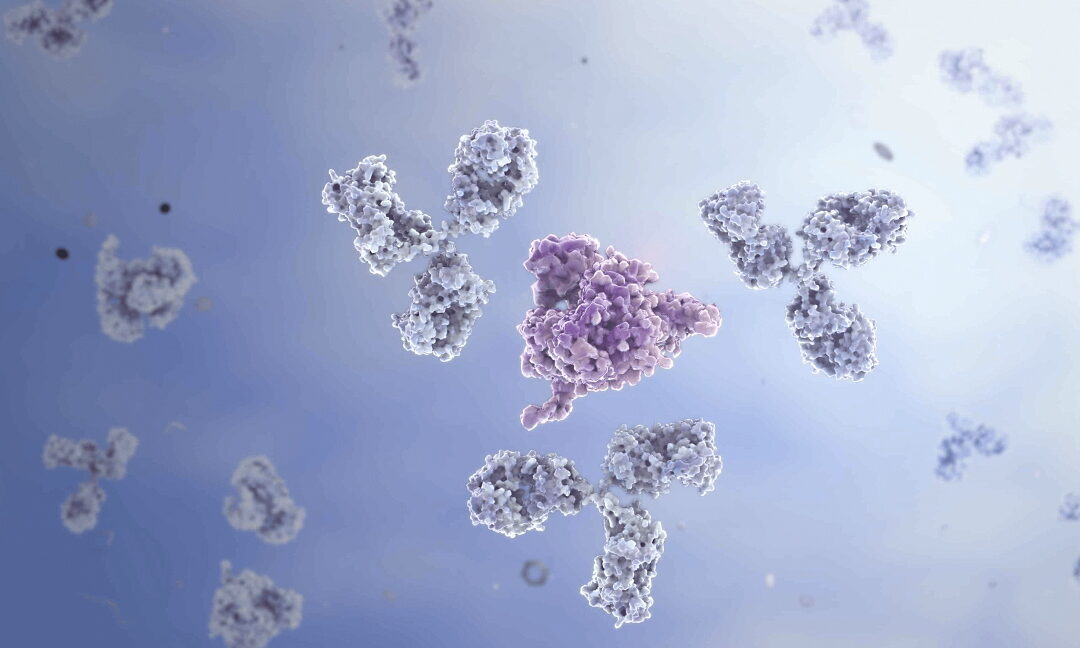 ... This massive shift towards them from IgG1-3 indicates that immune systems are being trained to tolerate, rather than fight, SARS-CoV-2 and potentially other viruses. It's as if the commanders of a nation's armed forces suddenly switched from training soldiers to fight enemies using guns, tanks, and artillery etc, to training them in how to welcome them with open arms by handing out bunches of flowers.
Dr. Omar Zaid Newsletter
Join the newsletter to receive the latest updates in your inbox.
---